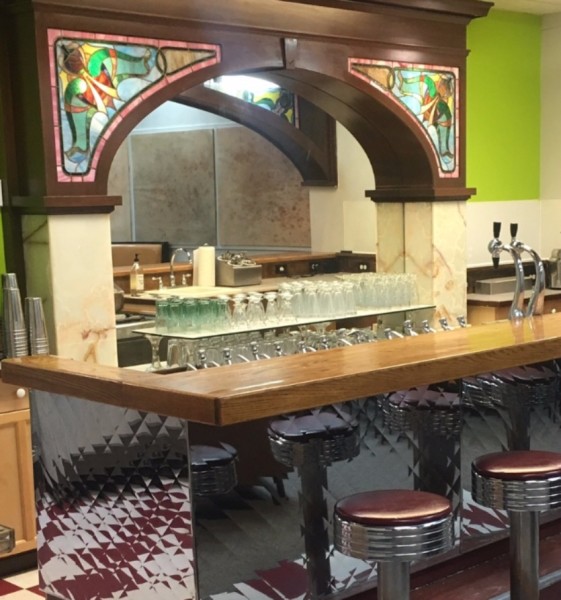 Bringing you back to the bar:
Depending on your age, you may remember a time when you walked into a Pharmacy to grab a special treat: a fountain soda prepared by a "Soda Jerk". The fresh carbonation of water and flavor that many believed held medicinal properties. Fountains were decked out in marble and brass, large mirrors and elegant decorative elements such as brightly colored stained glass.  Equal to the modern day Distillery, soda fountains were in almost every city across American in 1875.  SNACK soda fountain is proud to house the oldest fountain in Boulder County, a 1920 Grauman Fountain complete with wooden arches, marble and stained glass.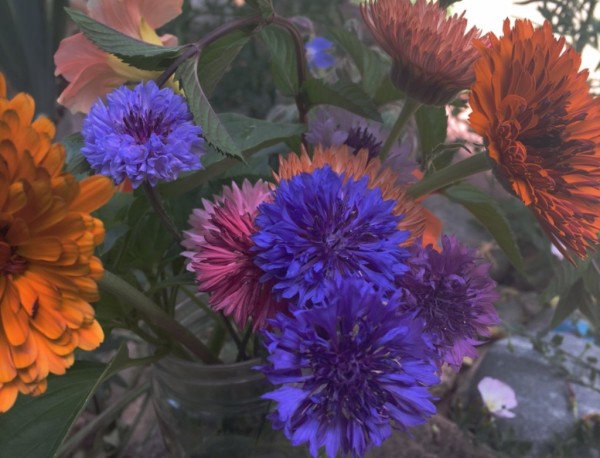 We focus on natural treats:
Proud to serve Boulder Natural Ice Cream: batch craft flavors just 5 gallons at a time creating pure mountain goodness, keeping it simple and delicious.  Backyard Soda Co. uniquely crafted syrups offer the our unique fizz using whole ingredients and fresh juices.  Rowdy Mermaid Kombucha: anything but traditional, notably low in sugar, low acid products made from fresh herbs and flowers.